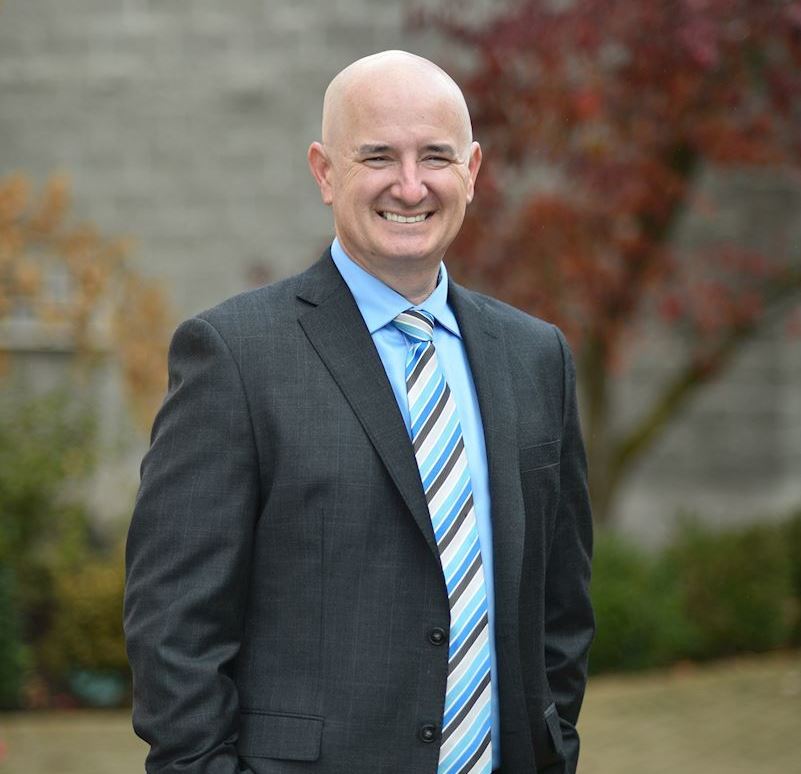 Chocolate Enthusiast, Skier and Snowboarder, Beach Club Regular, Speaker, Author, Broker, Investor, and Dad
Jim Remley is a nationally recognized expert in the field of residential real estate. Entering the real estate industry at the age of 19 he began an unlikely rise from college drop out to real estate Rock Star by becoming ranked in the top 1% of REALTORS® nationwide. Jim shattered sales records by listing over 150 properties in one twelve month period. At 24 he opened his first Real Estate Company and grew the company to 17 offices becoming the largest independent real estate company in the State of Oregon.
After selling the firm Jim went on to become a sought-after instructor for the National Association of REALTORS as well as the co-founder of the Luxury Home Council. As the author of the prestigious Accredited Luxury Home Specialist Designation (ALHS) and three bestselling books including Sell Your Home in Any Market Jim has appeared on numerous television and radio programs and been interviewed on CNN's Open House.
Today Jim leads one of the largest real estate firms in the state of Oregon with over $834 million dollars in sales volume a year with just over 160 active Brokers. As a current Real Trends 500 Broker leading one of the real estate firms in the country Jim has one mission - to create abundance through simplicity of action.